The recent CISO Assembly in Poland was a landmark event that brought together over 100 of the country's top cybersecurity experts. Hosted by NASK (Scientific and Academic Computer Network – National Research Institute) and organized by the CISO #Poland foundation, the assembly was filled with insightful discussions, knowledge sharing, and networking among professionals at the forefront of cybersecurity in Poland. Beata Kwiatkowska, our Business Development Officer, and Krzysztof Góźdź, Sales Manager, were honored to participate.
Panel Discussion on the State of National Cybersecurity
One of the highlights of the event was a panel discussion led by Adam Marczynski, Director of Cybersecurity and Innovation at NASK. The panelists shared their perspectives on the current state of cybersecurity in Poland, discussing challenges and opportunities in safeguarding the nation's digital landscape.
Focus on NIS2 Directive
A topic that garnered significant attention was the NIS2 Directive, set to be implemented into national law by October 17, 2024. Łukasz Wojewoda, Director of the Cybersecurity Department at the Ministry of Digital Affairs, shed light on this critical regulation, outlining its implications for cybersecurity governance in Poland. Secfense has released a special report that covers the analysis of the DORA and NIS2 Regulations in the Context of Enterprise Cybersecurity in the EU. You can download it here.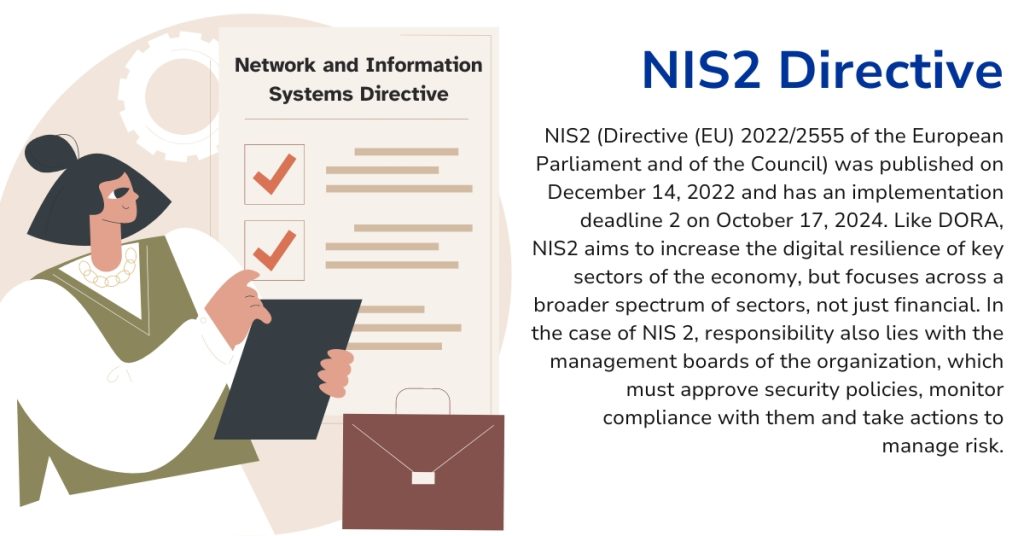 Healthcare Sector Cybersecurity
Roman Łożyński, Director of Operations and Security of Information Systems at Centrum e-Zdrowia (Center of E-Health), delivered an in-depth presentation on the progress made in enhancing the cybersecurity posture of the healthcare sector. His talk provided valuable insights into the challenges and solutions of securing critical healthcare infrastructure.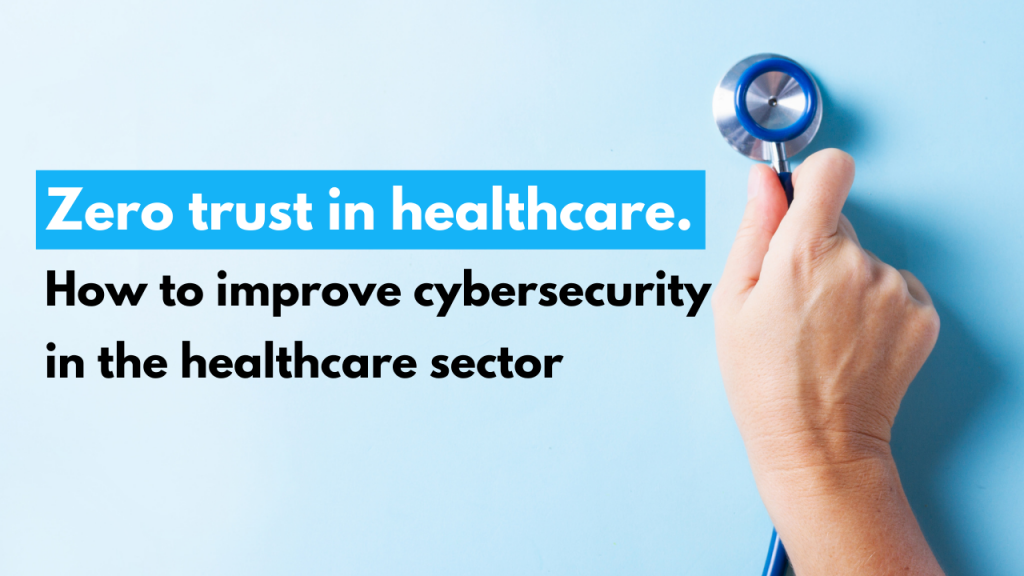 Partnership Between CISO #Poland and CyberMadeInPoland
A significant milestone was signing a cooperation agreement between CISO #Poland and the CyberMadeInPoland cluster, of which Secfense is a proud partner. This partnership represents a tremendous opportunity for all cluster members of Polish companies. It paves the way for building a robust cybersecurity ecosystem in Poland in collaboration with leading experts and security chiefs.
We at Secfense are honored to be part of this initiative and would like to extend our gratitude to the CISO #Poland foundation for the invitation and to NASK for hosting the event. The assembly was an occasion for learning and networking, and a catalyst for collective action in strengthening Poland's cybersecurity framework.
For those who are deeply involved in the technical aspects of cybersecurity, such as enterprise architects, cybersecurity specialists, CIOs, and CTOs, events like these are invaluable. They provide a platform for sharing best practices, discussing emerging threats, and collaborating on solutions that have a far-reaching impact on national security.
We look forward to contributing to and participating in future events that continue to elevate the state of cybersecurity in Poland and beyond.