We are happy to announce that the new expert, David Burrows, has joined our board of advisors. David Burrows, together with Dave Darsh and Wojciech Burkot, are people who decided to share their experience with Secfense founders to help them achieve their mission to facilitate passwordless transformation in the enterprise world. Below you will find the most important facts about the people behind Secfense- the founders, advisors, and those who decided to invest in the company. You can also visit our page dedicated to Secfense leadership to learn more.
Tomasz Kowalski
Tomasz Kowalski is the co-founder and CEO of Secfense – a company that focuses on creating a fast track to passwordless transformation.
He has been developing experience in sales of IT technologies since 2000.
Tomasz has extensive knowledge in the field of cybersecurity and takes part as a speaker in many important industry events – conferences, lectures, and webinars.
Tomasz co-founded Secfense together with Marcin Szary.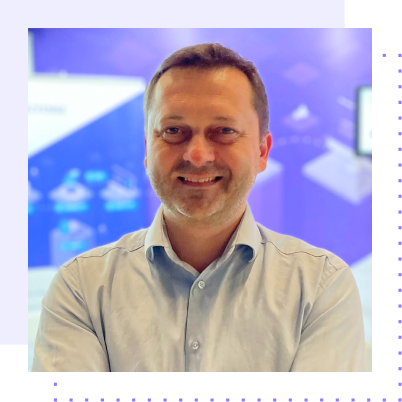 ---
Marcin Szary
Marcin Szary is the co-founder and CTO of Secfense, a company focusing on the mass implementation of multi-factor authentication (MFA) in large organizations.
He started his career in 2005, and by 2009 he had already founded his first company.
Marcin has worked for corporate clients from the telecommunications banking and public sectors, including Allegro, the Sejm of the Republic of Poland, the ING bank, and Nasza Klasa (social media platform).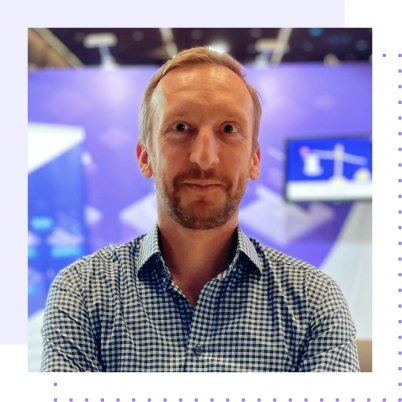 ---
Dave Darsch
Dave is a Strategic Business Advisor with over 35 years of experience as an entrepreneur and managing executives of global technology companies.
He has been involved in more than 15 transactions involving the purchase, sale, merger, or infusion of capital into companies (such as the Apple acquisition of Shazam).
In addition to his role as a Board Member of a variety of Institutions in Europe, including with the Royal Family at Windsor Castle, he is consistently a guest lecturer at the Shenandoah University School of Business.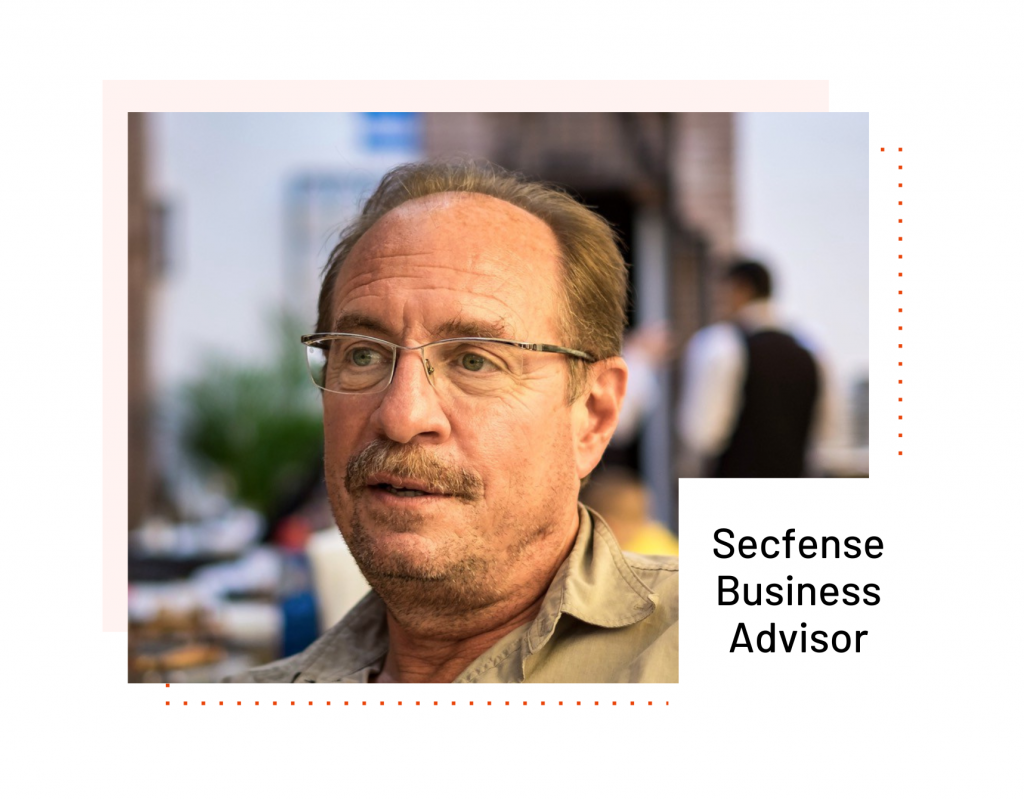 ---
David Burrows
David is an experienced leader in the ICT industry, having held senior positions in companies such as Olivetti, Digital Equipment Corporation, Microsoft, and UiPath.
David has served on the board of directors and as a senior advisor for various non-profit associations and charity groups.
David has been responsible for introducing new products and services to global markets through the successful implementation of innovative ICT solutions.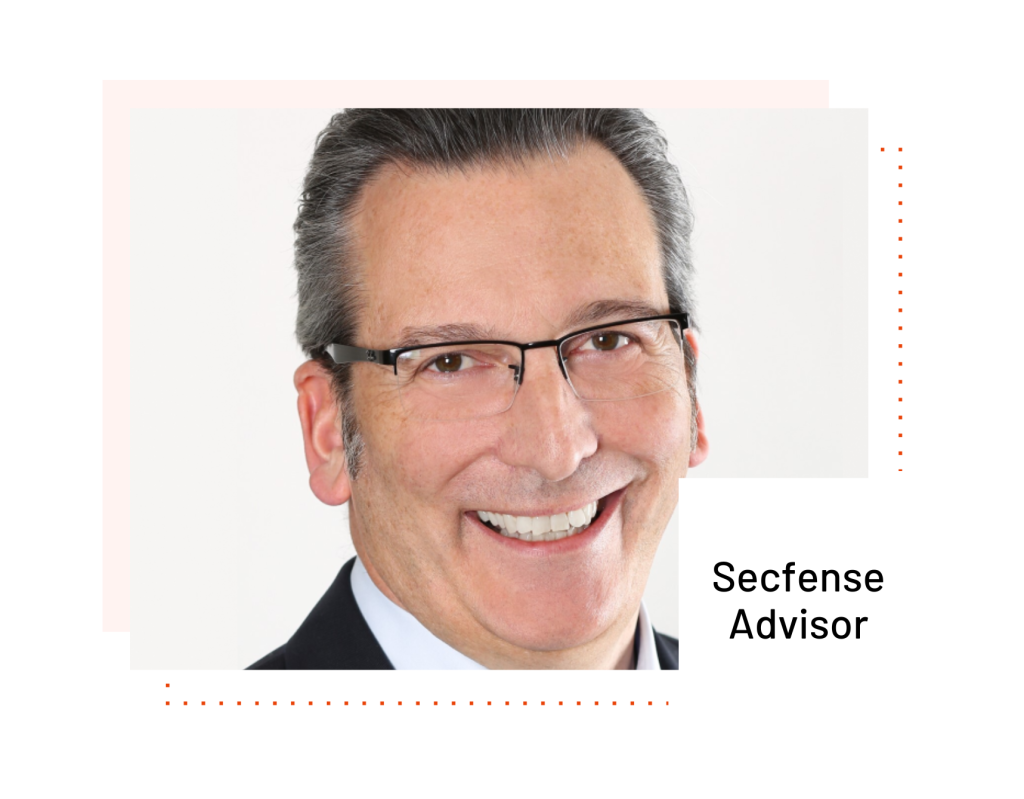 ---
Wojciech Burkot
Wojciech Burkot is a physicist, entrepreneur, and mentor who has experience working at CERN, Google, and Allegro.
He is well-known in the startup community and has invested in EGZOTech, JAM Vehicles, Airly, and Secfense.
He co-creates Bitspiration Booster – a group of investment funds whose goal is to invest only in strong technological companies.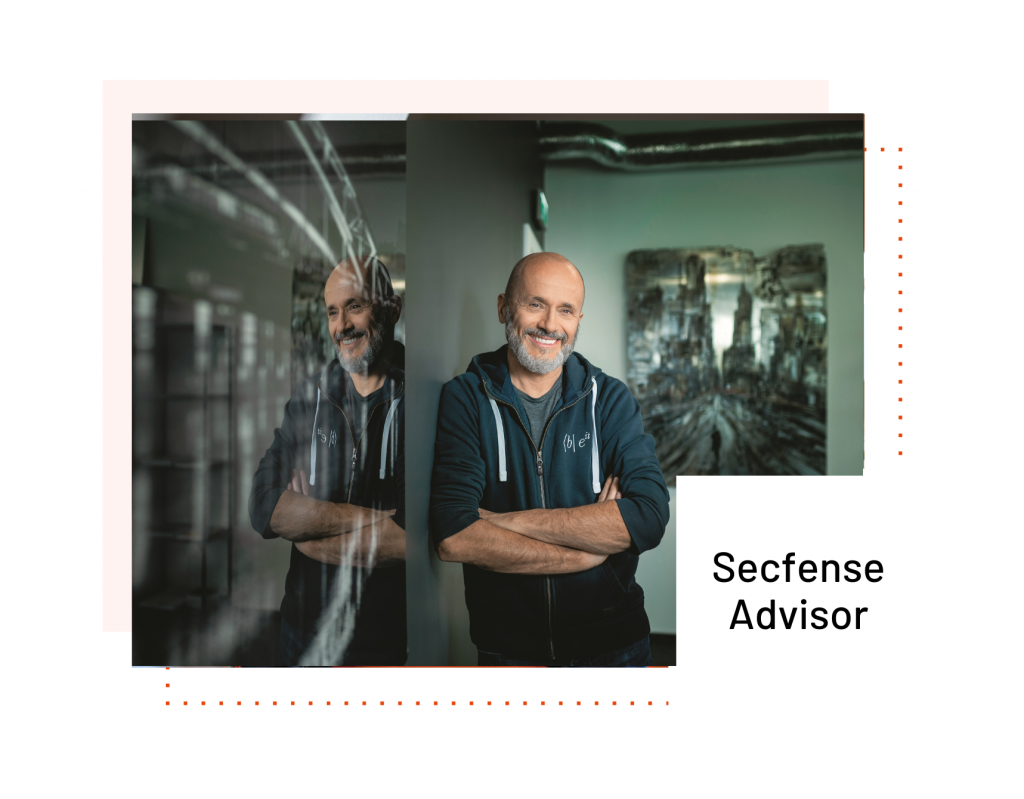 ---
Paulina Mazurek
Paulina Mazurek is a co-founder and CEO of BEIT and Bitspiration Booster VC, which supports young technology companies.
The program focuses mainly on projects from the IT, fin-tech, biotech, and AI sectors.
Mazurek has extensive experience in project management and previously worked for Motorola, Google, and Allegro.
Bitspiration Booster invested in Secfense in March 2018 to help build the User Access Security Broker product.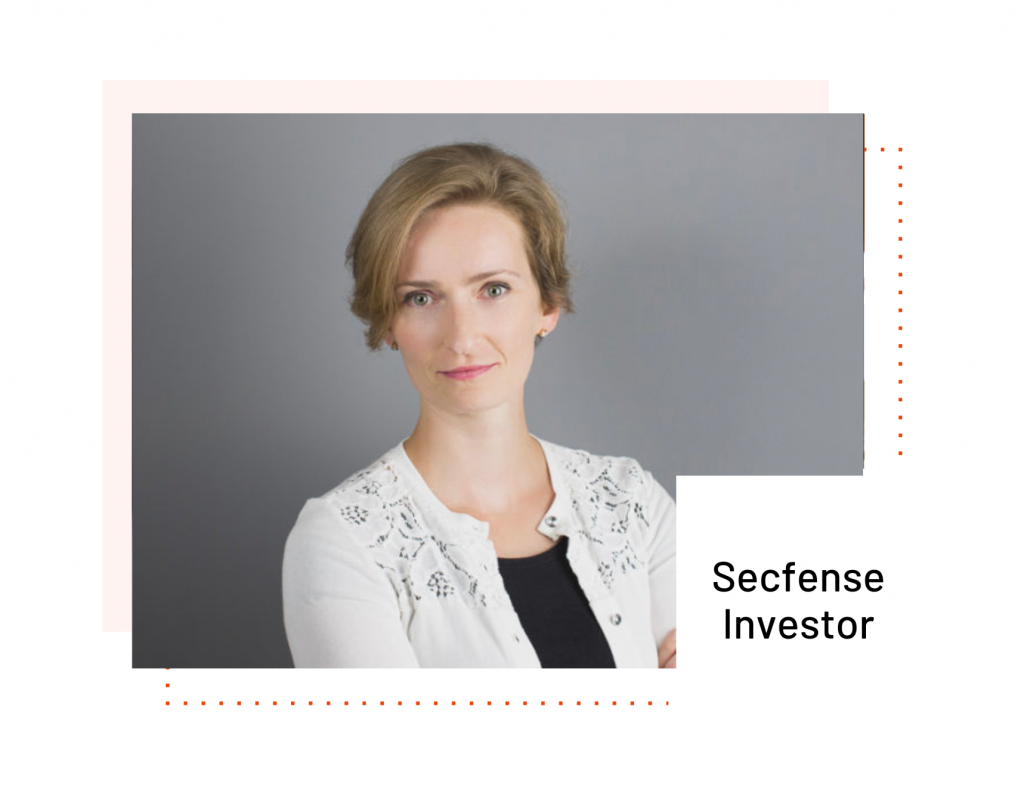 ---
Stanislav Ivanov
Stanislav Ivanov is a partner and founder of the Estonian Tera Ventures fund, which invests in high-tech companies from Estonia, Denmark, Sweden, Finland, Lithuania, Poland, and the Czech Republic.
The fund has offices in Tallinn, Estonia; London, England; Amsterdam, Netherlands; and Helsinki, Finland.
Stanislav Ivanov worked at IBM for seven years before founding Tera Ventures.
He decided to invest in Secfense because one of the biggest challenges facing the world today is securing online identity.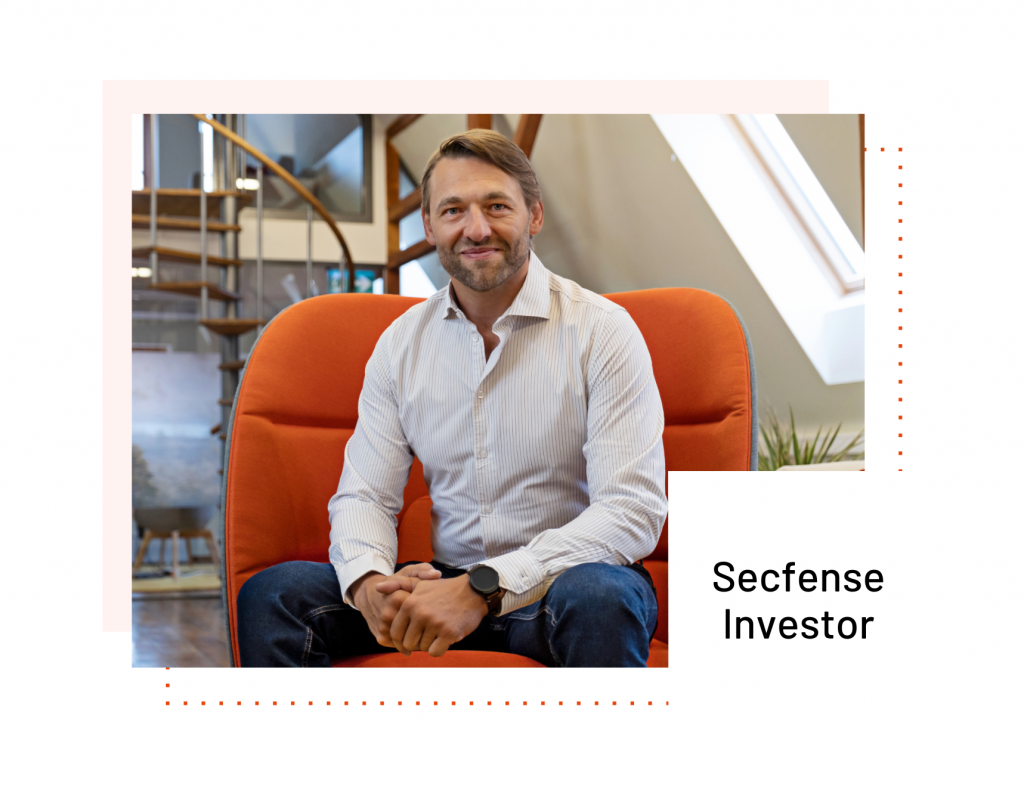 ---
Eduard Kučera
Eduard Kučera is a cybersecurity expert and partner at Presto Ventures.
He gained experience in Avast Software, where he worked for over eight years.
Today, he focuses on developing the Czech venture capital fund Presto Ventures, which mainly focuses on B2B startups.
Eduard Kučera investor at Secfense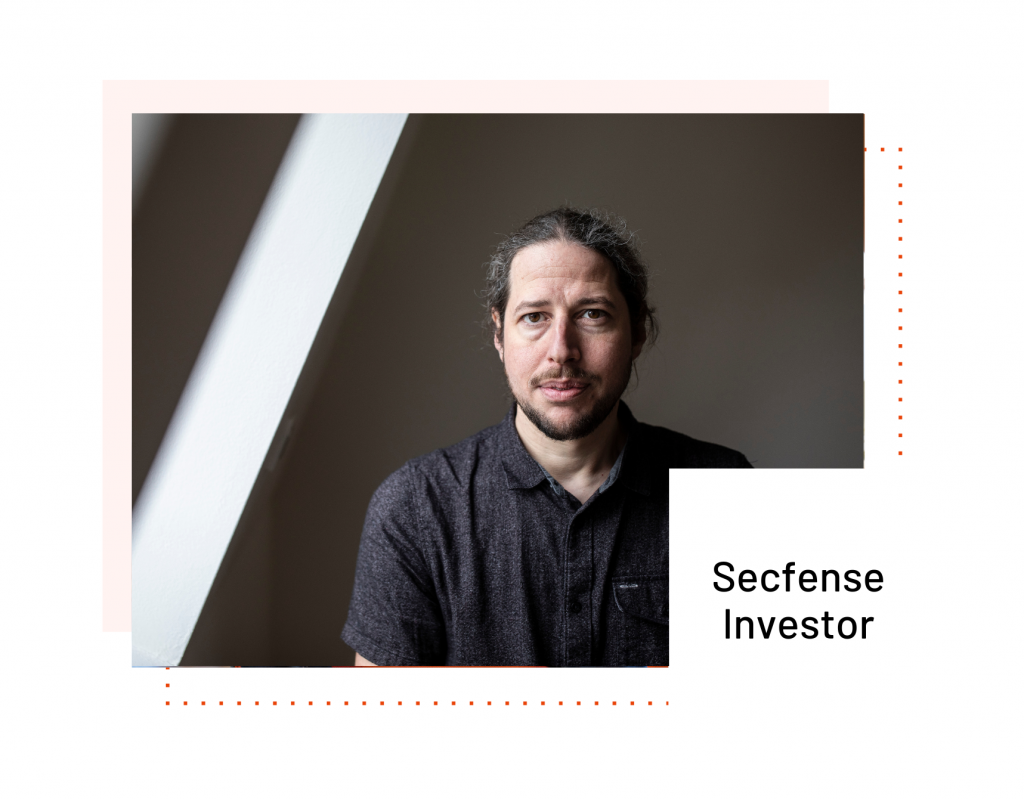 ---
Mateusz Bodio
Mateusz Bodio is the managing director of RKKVC, one of the largest private funds in Poland.
The fund focuses on companies that deal with data science, big data, machine learning, and artificial intelligence.
RKKVC recently invested in Secfense, a company specializing in fast and scalable MFA deployment.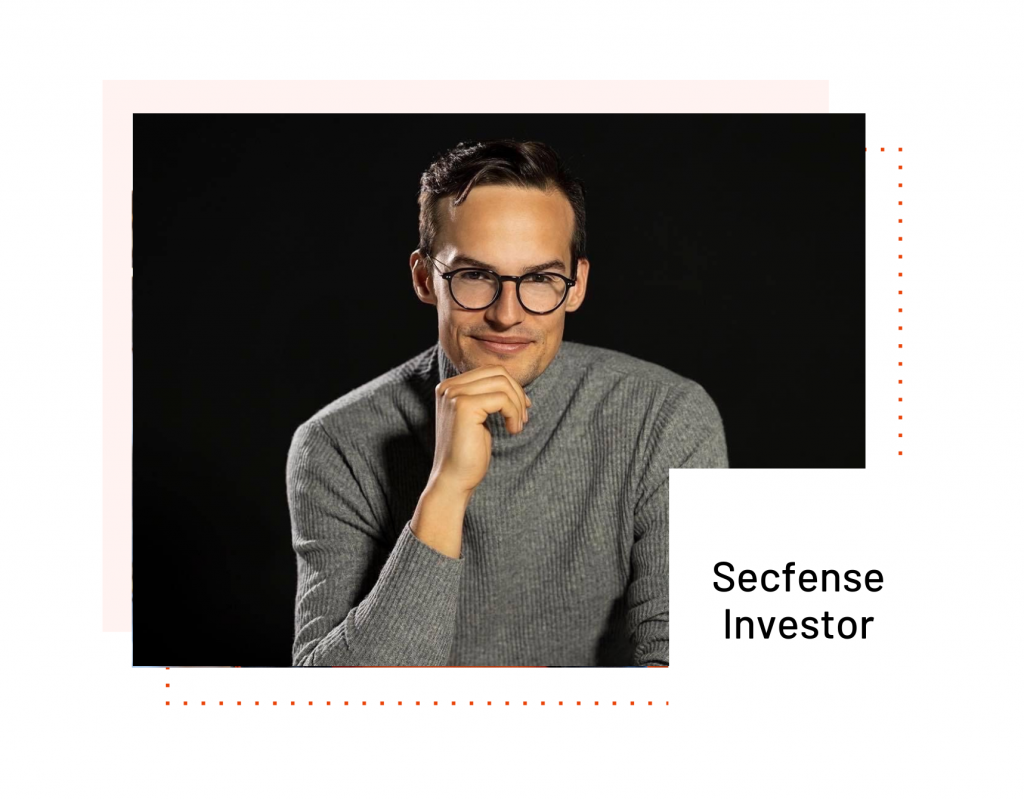 ---
Bartosz Dobrzyński
Bartosz Dobrzyński is a telecommunications specialist with experience in journalism, marketing, and management.
He has worked for companies such as Gazeta Wyborcza, Orange Polska, and Play.
In April 2022, he returned to Orange Polska, to advise startups in business model creation and marketing.
Bartosz is also a mentor and juror for many industry reviews and competitions, including Effie 2016.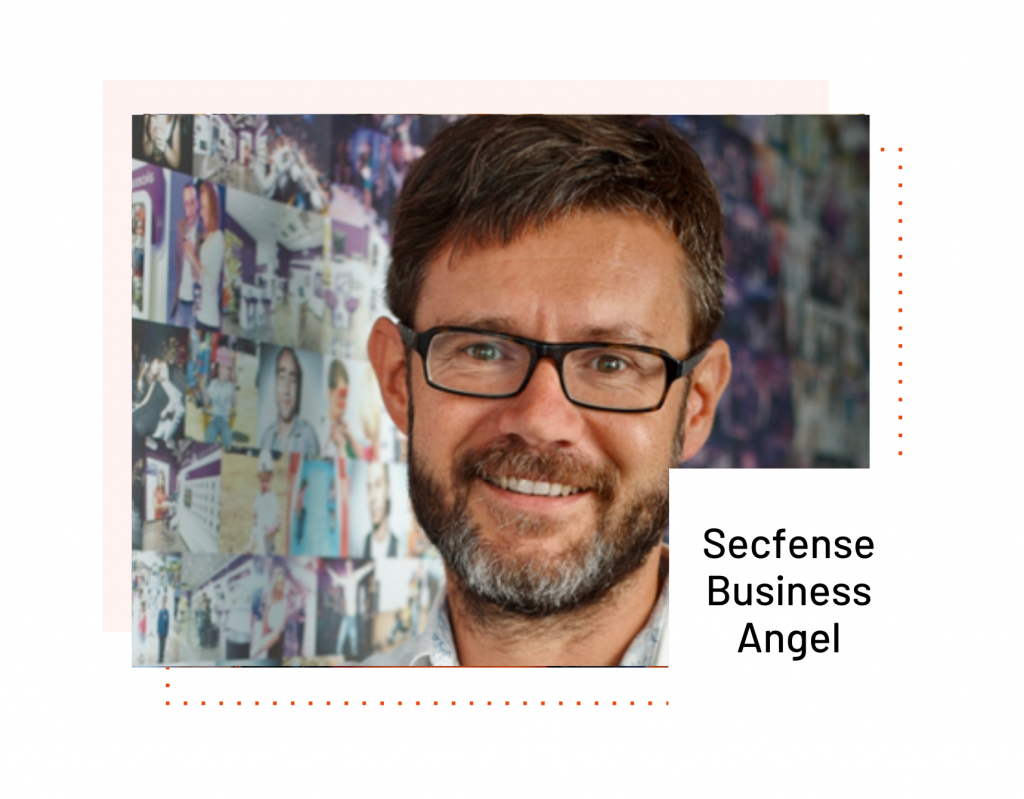 ---
Mark Schuster
Mark Schuster has experience developing sales channels for companies working with new technologies.
He focuses on the EMEA market, specifically Switzerland, Germany, and Austria.
Mark Schuster studied at the University of British Columbia, London Business School, and IE Business School.
Since March 2022, he has been a business angel at Secfense, where he helps build profiled sales channels.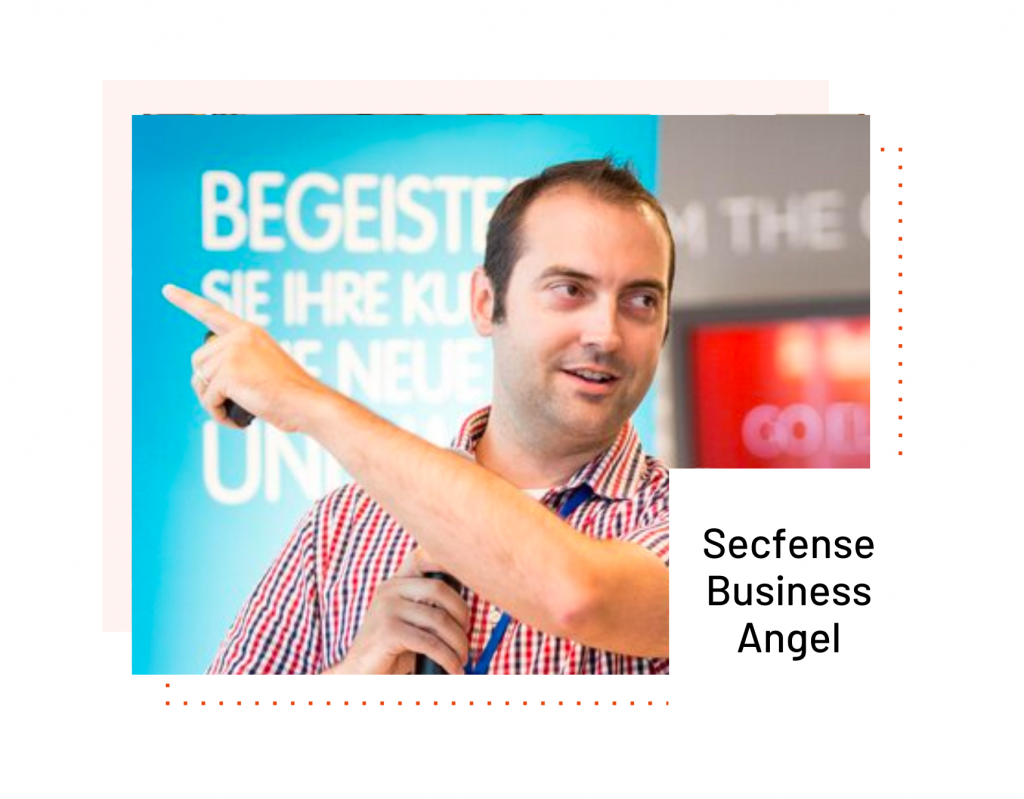 ---
Ela Kozera
Ela Kozera is an entrepreneur and investor who focuses on companies with a social mission.
She has a background in international business, administration, and German studies.
Ela earned her MBA from the University of San Francisco and holds degrees from UC Berkeley and Nicolaus Copernicus University.
In March 2022, she invested in Secfense.