Another edition of the SECURITY CASE STUDY conference has come to an end, leaving behind a wealth of substantive knowledge and a wave of positive energy. It was a fantastic opportunity to reconnect with long-lost friends from the cybersecurity industry and meet new and fascinating people. The experience was truly invaluable.
Our sincere thanks go to the Cybersecurity Foundation for the excellent organization. Special recognition goes to Beata Kalovskaya for her incredible commitment. We would like to express our gratitude to the audience of the panel discussion attended by Beata Kwiatkowska, Business Development Officer at Secfense, and the live demo presentation given by Krzysztof Goźdz, Sales Manager at Secfense. The turnout was impressive – every seat was taken, and there was even a shortage of places to stand.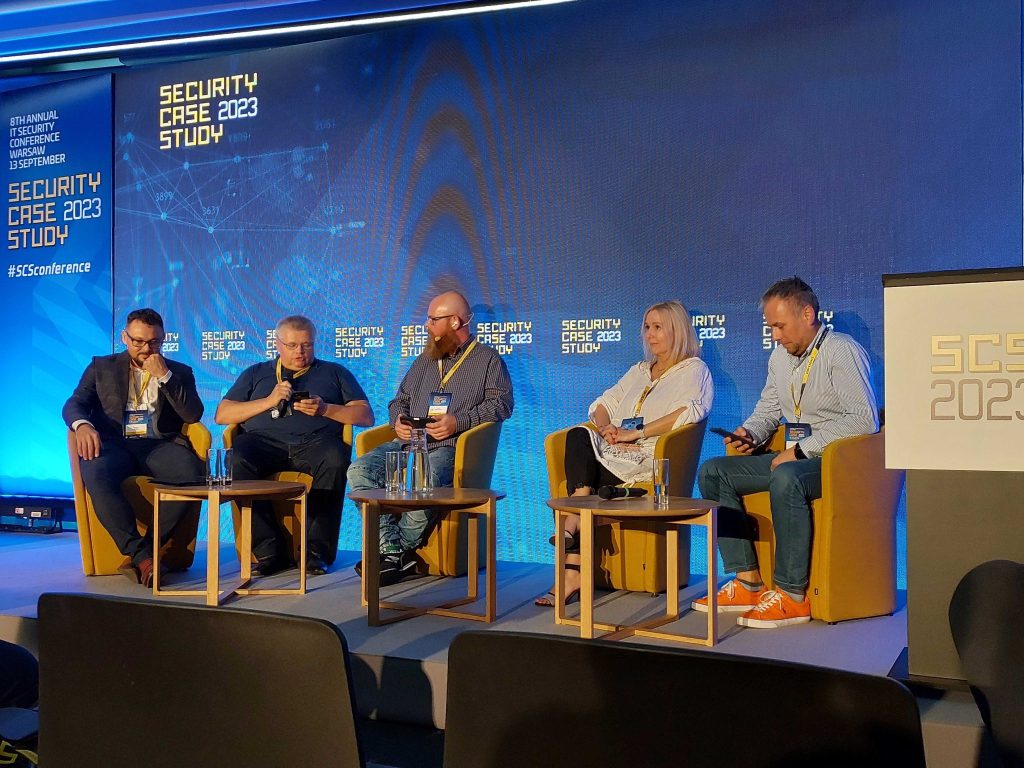 Worth mentioning is the intriguing panel hosted by ISSA Poland, in which Beata Kwiatkowska played a key role. We would like to thank Adam Danieluk and Artur Markiewicz for this unexpected turn of events, as well as all the participants who voted for the acquittal of the accused. We also appreciate the leniency of the High Court.
The SECURITY CASE STUDY conference has quickly gained recognition among industry professionals as a source of knowledge and a place to develop skills, share experiences and meet global IT security experts. The first edition took place in 2014, and after a two-year hiatus due to the pandemic, the conference returned in 2023. The one-day event featured presentations in the beloved "case study" format.
The conference offered a variety of tracks, such as SCS PRO, SCS CASE, SCS STUDY and SCS EXPO, presenting a wide range of IT security topics. The grand finale of the Cyber Fortress League also took place during the conference, where the best cyber security teams competed for the grand prize. Congratulations to all the winning teams in the Cyber Fortress competition!
The first edition of the "SECURITY CASE STUDY" conference in 2014 should not be forgotten, which was a huge success, confirming the need for more editions. Organized by practitioners, the conference is a great place to share experience and knowledge.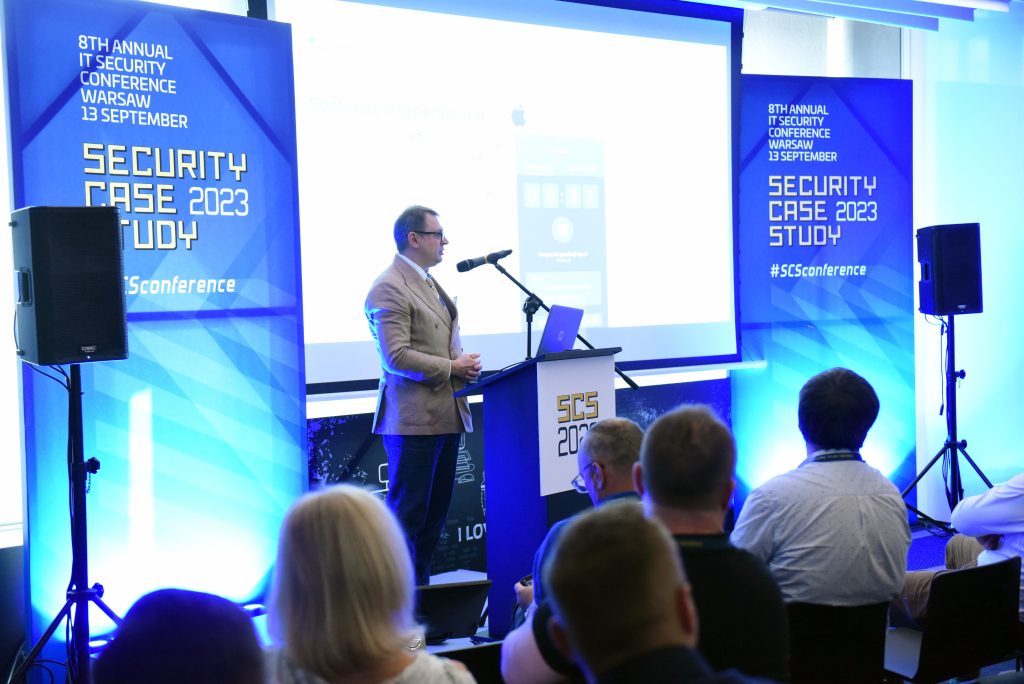 All in all, the conference is an enriching experience filled with fascinating IT security lectures, opportunities to talk and meet with specialists, and a chance to join a unique community. Secfense's participation in the event was an opportunity to highlight the company's role in the industry and present innovative cyber security solutions. Speeches by Secfense representatives were an important part of the conference program, providing participants with valuable knowledge and practical tips.