Secfense focuses heavily on cybersecurity automation. With Secfense organizations can use Two-Factor Authentication (2FA) on all their apps. The deployment process is easy, scalable and, repeatable. It can be simply and fully automized.
Software Automation Awards
This has recently been noticed and appreciated by organizations called UiPath. Secfense participated in the UiPath Automation Awards 2020 and in December last year got to the finals.
Secfense was selected as one of the three most interesting b2b startups focused on software automation from 200+ applications from 21 countries.
Two-Factor Authentication Automation
Two-Factor Automation is important because of a couple of reasons:
Most companies protect just a handful of apps with 2FA while the rest stays unprotected The apps stay unprotected because traditional installation is hard, expensive and sometimes even impossible.
Here are a couple more links related to that:
And the article about Secfense being recognized in the UiPath Automation Awards 2020.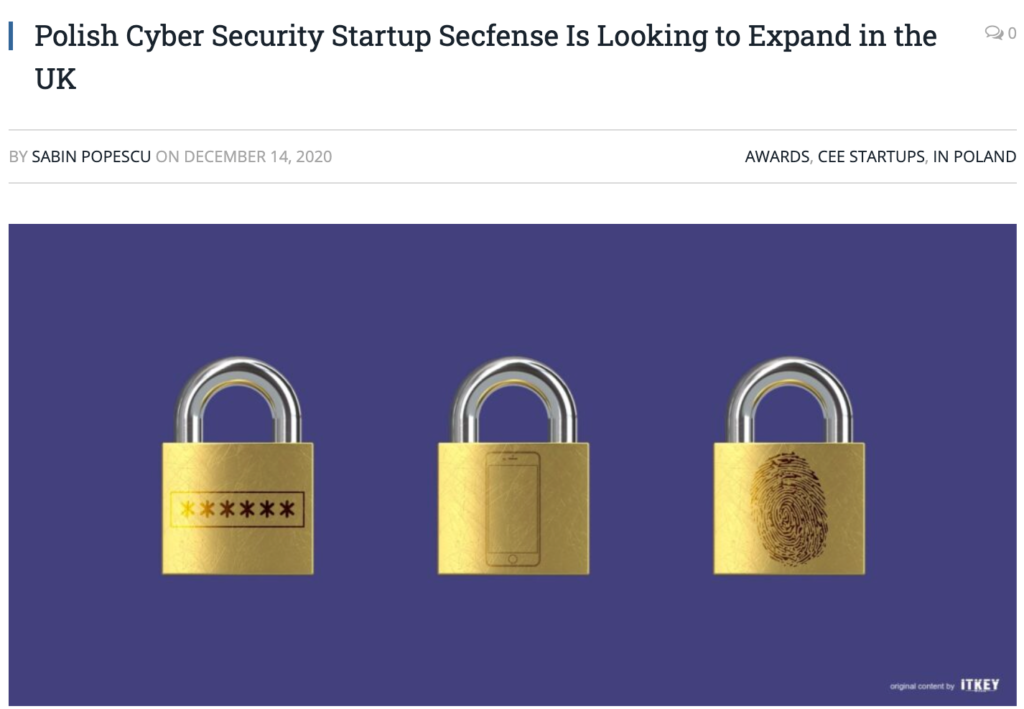 You can schedule testing our technology contact us and schedule a discovery call. Testing usually takes a couple of days, is completely unintrusive, and requires minimum engagement from the client.