Tip of the day for young startups and early founders:
Always look for an investor that will mentor you and guide you through a long and painful road of growing your startup instead of just throwing money at you.
This advice obviously goes for all these startups and founders that have already a working MVP or proven idea that is interesting enough for venture capitals to invest in them. But if you're lucky enough to have this step already completed then don't make a mistake by picking ANY fund. Some investors will just give you the money and leave you in the dark with huge expectations and no help whatsoever.
Secfense together with startups like Airly, Plasteli, IS-Wireless, or nomagic is lucky to be a part of Bitspiration Booster portfolio – a capital fund that fits the profile of a dream investor.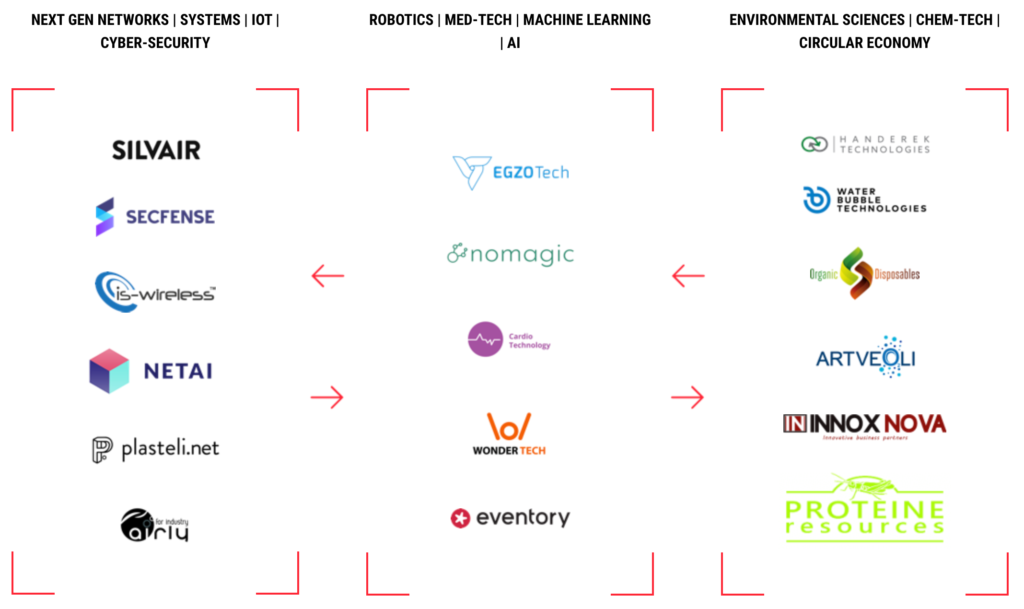 Just last week, we got an email from our investor saying:
Lars Fjeldsoe-Nielsen is going to visit us. You're going to have 15 minutes to chat with him in private. Come prepared.
Wow!
Lars Fjeldsoe-Nielsen is the man that stood behind the success of brands like Dropbox, Uber or Whatsapp and was a member of all three companies in it's early days. Some years ago Lars decided to leave Silicon Valley and come back to Europe to look for promising startups here. As a General Partner at Balderton Capital he meets with founders all over the world to listen to their pitch, learn about their technology and decide if they are a good fit for the fund to invest. Some of the startups that have recently become a part of Balderton Capital portfolio are Revolut, Depop, Nutmeg or Workable.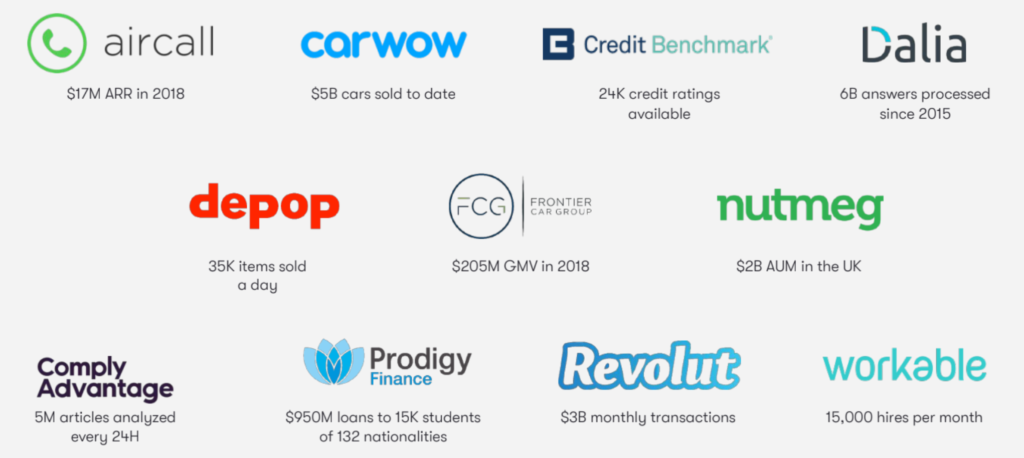 The main goal for Lars visiting Poland was to talk Beit, a tech startup who's "goal is to design and implement an algorithm for solving an all relevant NP-complete class of problems using Quantum Computers effectively, i.e. getting speedups better than quadratic, guaranteed by theory".
There's only a handful of people in the world working on such a futuristic technology as quantum algorithms. Some of these people happened to be living in Poland.  Wojciech Burkot and Paulina Mazurek, two of the founding members of Beit are also partners in Bitspiration Booster.
Remember when I told you about choosing your investor wisely? Looking for someone that will connect you to the right people in the industry?
Talking to people like Lars, hearing his down-to-earth advice, as well as industry anecdotes, was just priceless… Lars was putting the emphasis on the human element when looking for an investor and 'the chemistry' between the startup and the investor.
Some of the most important lessons learned and things to pay attention to when you're a startup:
mass mailing VC is a deal breaker. If you send the same email to various partners at the investment company you won't be taken seriously and can forget about the future talks.
when looking for a VC, go to Crunchbase first. Find bigger startups from your niche that are already on the more advanced stage than you and look who invested in them. These are the people you should have on your radar.
Make a short list of potential investors and keep track of them at least 6 months before you reach out for money. It's for your sake to have a short list of potential firms to work with and know a lot of them before you make an investment decision.
Talk to some companies that are in your short-listed VCs portfolio. How do they feel about their investor? Do they feel support and help? Or maybe they feel a knife on their throat?
Last advice is something that NONE of the founders ever asks and it's INCREDIBLY important according to Lars. Check on what stage is the fund that is about to invest in you. Did they just receive the money they will manage? Or maybe it's the end stage and you're going to be one of the last companies to join this round? A lot depends on it! If the fund is on the early stage of building its portfolio then you can negotiate much better investment deal. If it's the late stage and startups portfolio is almost full then the VC will be much more strict. No mistakes allowed. Investment conditions will be way more demanding than they could have been if the VC was just starting to deploy the funds.
Remember when I told you about the industry anecdotes? Lars told us a story from the early days of Dropbox. When the company founders met with Steve Jobs and pitched him his business idea Steve's comment was. You're not a company. You're just a feature.
Ouch! Harsh words to hear from an icon.
Well, regardless of what one may think now about Dropbox and if Steve was right or wrong. Being 'a feature company' that has a valuation of over $12 billion it's a pretty damn good result for a startup to achieve.