Secfense presentation for Google specialists
Fifteen new companies that make a significant contribution – not only in their regions but also globally – to protect the security of applications, systems, and Internet security in general. And Secfense, among them, with our User Access Security Broker, a technology that facilitates the adoption of multi-factor authentication (MFA) in large organizations.
As a company recognized by Google, we have all taken part in two meetings so far, the first one took place in Brussels, which opened the Google for Startups Growth Academy program, and then a few weeks later, the second meeting in Madrid, combined with workshops and business meetings.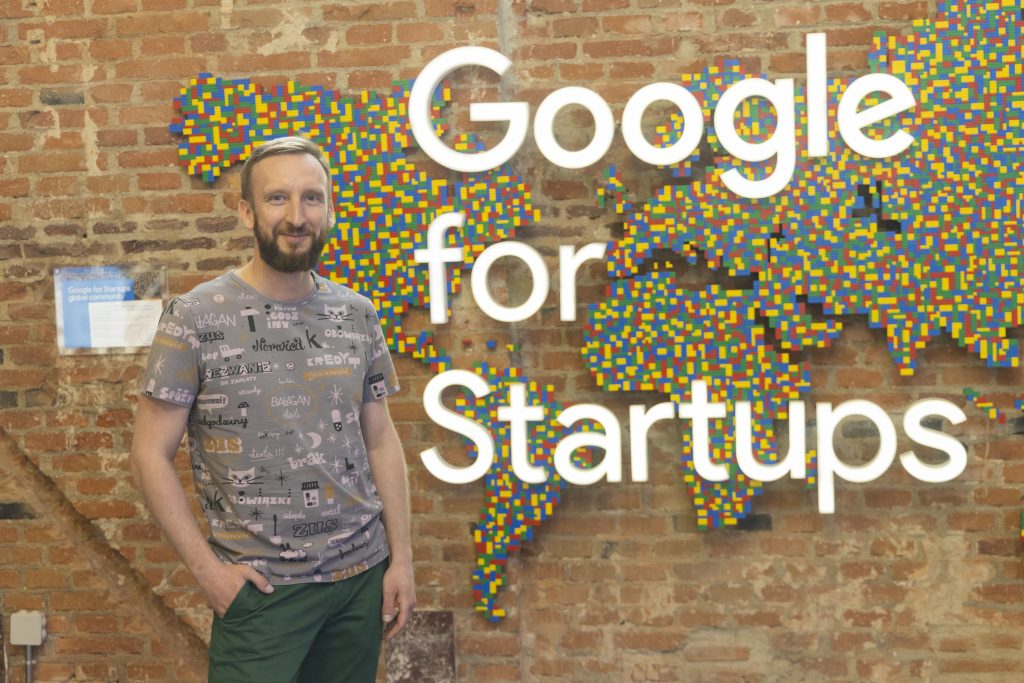 Impressions?
Many contacts and conversations with mentors and other interesting cyber startups from other parts of Europe, which, together with Secfense, qualified for the program. Our User Access Security Broker was recognized as an interesting alternative to the traditional model of implementing MFA in organizations. We also discussed the FIDO2 standard, an open standard for online authentication designed by FIDO Alliance, one of the few MFA methods that effectively protect against phishing. Thanks to the Secfense broker, we showed how the FIDO standard and all other MFA methods could be easily implemented in any company without integration costs.
The emotions were big. We were able to show cybersecurity practitioners from Google our approach to implementing and scaling MFA in the organization. Google was the first company to secure more than 80,000 of its employees with U2F security keys in 2017, and this action played a significant role in the development of the Secfense vision that was forming at the time.
We got the impression that our technology was received positively, and it was noticed that Secfense broker finally facilitates something that was previously difficult or impossible – integration of security with complex environments. The introduction of strong authentication in the company without the need to hire new people, without many months of tinkering with the code, and with the possibility of simple scalability. Everyone agreed that UASB is a technology that has a chance to play an important role in the context of current challenges in the security space.
In Madrid, we spoke, listened, discussed, and took new advice from Google experts. Another meetup is ahead of us in June. Watch our social profiles to stay up to date!